Our team.
Whatever we do, we do with heart.
At Lake Seminole Square, everything we do starts with our residents.
They put the 'extra' in extraordinary.
Our staff members are dedicated to improving residents' lives and creating positive experiences for them each and every day. From the associate who greets you with a smile to the health professional who takes special care of a loved one, our goal is to work together to serve your needs and exceed your expectations.
Passion. Expertise. Experience.
Here are some of the exceptional people who make our retirement community special.
Josh Sutherland
Executive Director
Josh brings over 28 years of senior living experience to Lake Seminole Square. His philosophy is to promote a culture where residents are engaged and have a voice in the community, while maintaining the highest level of resident satisfaction. He feels it's his privilege to work alongside the best team and ensures he's making a positive difference in the lives of the residents.
Matt Fresh
Director of Sales and Marketing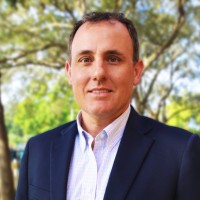 Born and raised in Clearwater, FL, Matt is a third generation native to Florida and resides in Dunedin with his wife and two children. He graduated from the University of South Florida and spent 15 years in Financial Services focusing on retirees, before moving into Senior Living for the last 7 years. Matt is an avid sport fishermen and every weekend you will find him on his boat in the Gulf of Mexico.
Rick Nunez
Administrative Services Director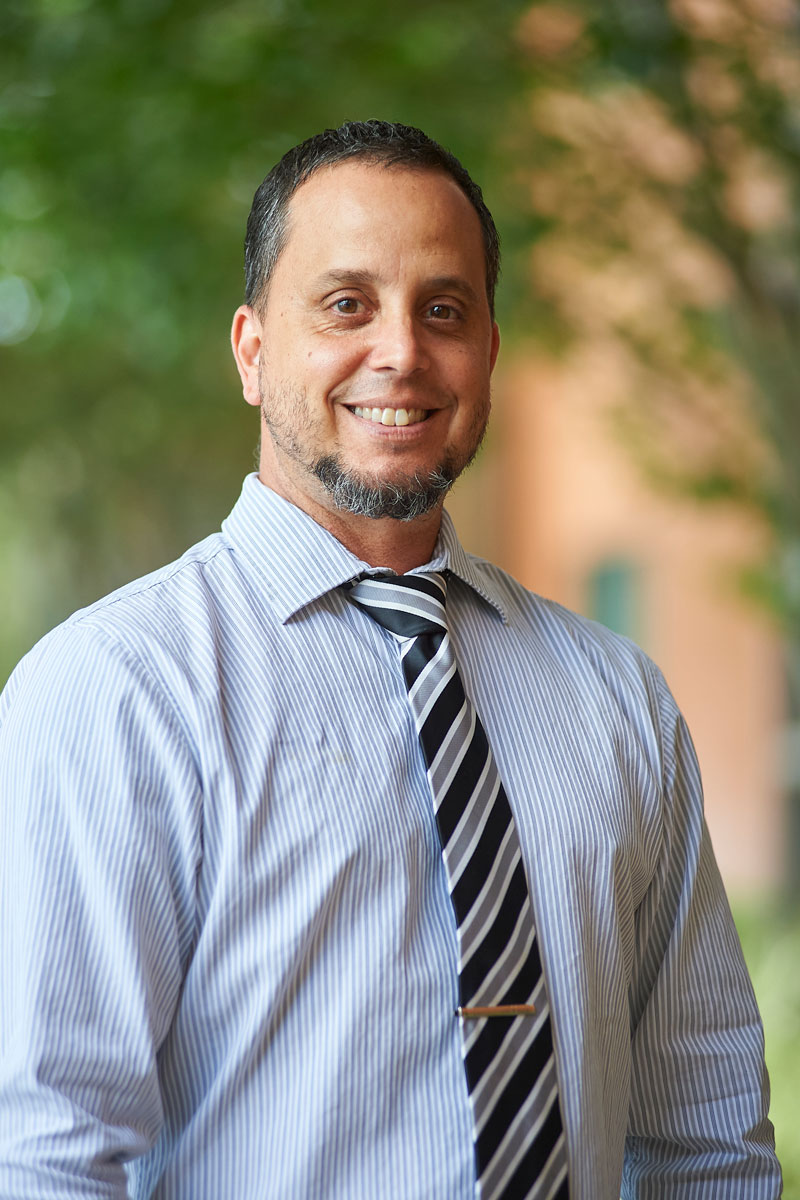 Rick brings over 20 years of experience in the hospitality industry. He joined Lake Seminole Square in 2016 and oversees both the Transportation Department and Concierge Services. Rick was born and raised in Tampa and is a happily married father of four. He is a huge Tampa Bay Buccaneers fan. He considers it a privilege and an honor to provide exceptional services to the wonderful residents of this great community.
France Wedin
Director of Finance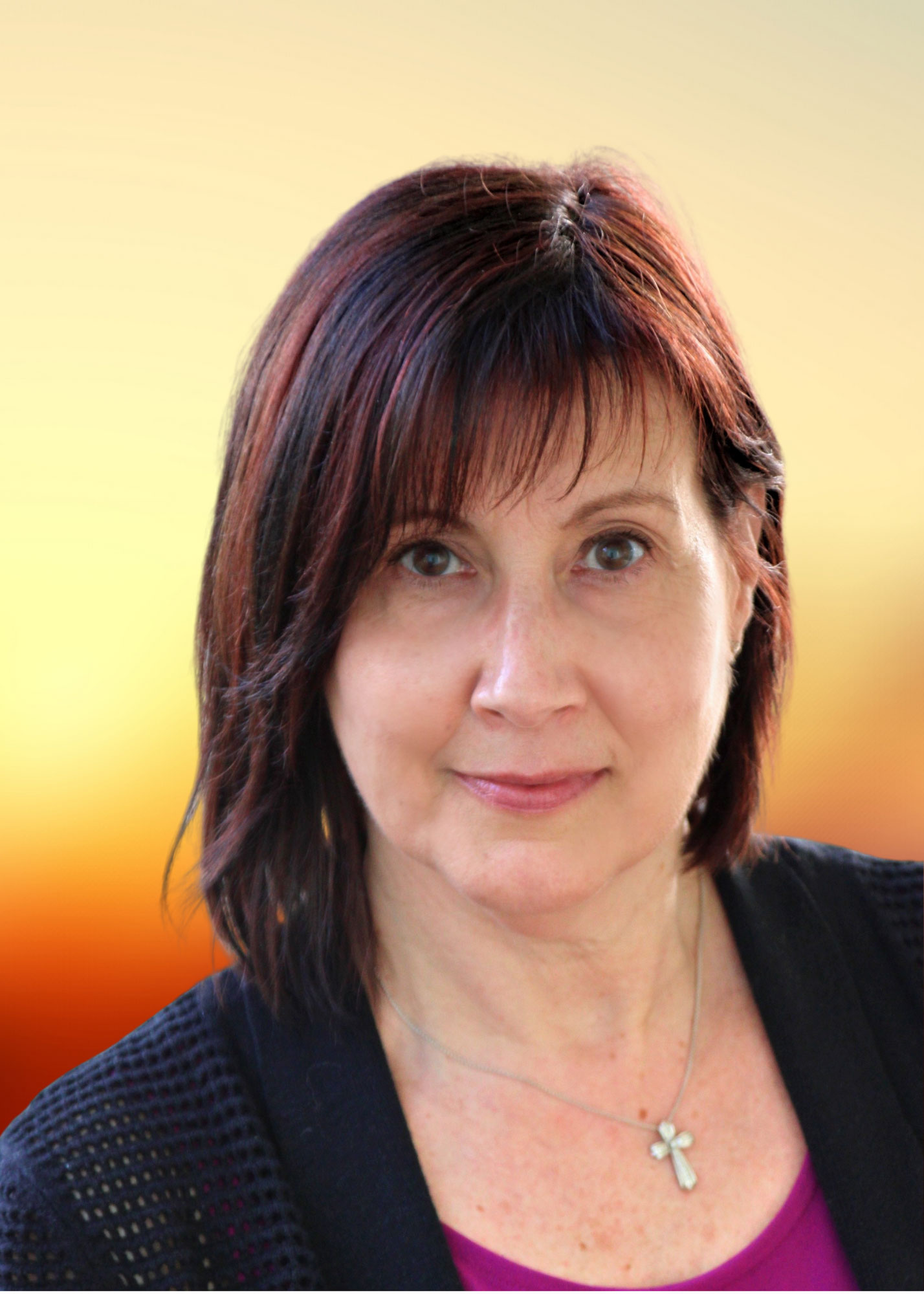 France has worked within the long-term care continuum for over 30 years. She is an avid exercise enthusiast who instructs cycling classes on the side. She loves being a part of the Lake Seminole Square community and enjoys interacting with residents the most, but she's part spreadsheet & numbers geek too!
Frank Skapura
Plant Operations Director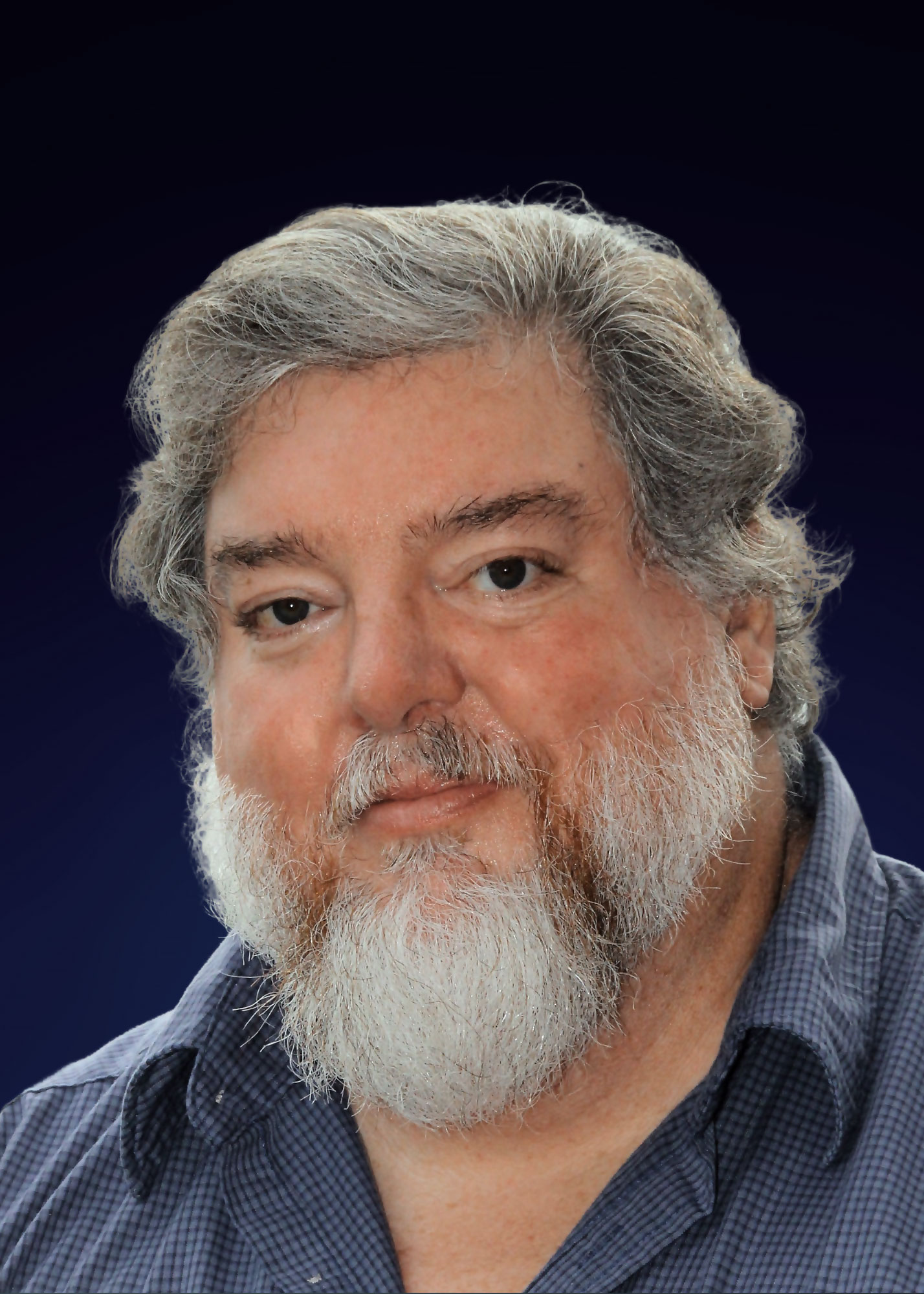 Frank has been affiliated with Lake Seminole Square since construction began on Lake Seminole Square in 1990. As director, he oversees all aspects of community maintenance, public safety, emergency preparedness and project management. Frank's extensive knowledge ensures the community maintains the highest regulatory and safety standards.
Josephine (Joey) Haubrich
Wellness Nurse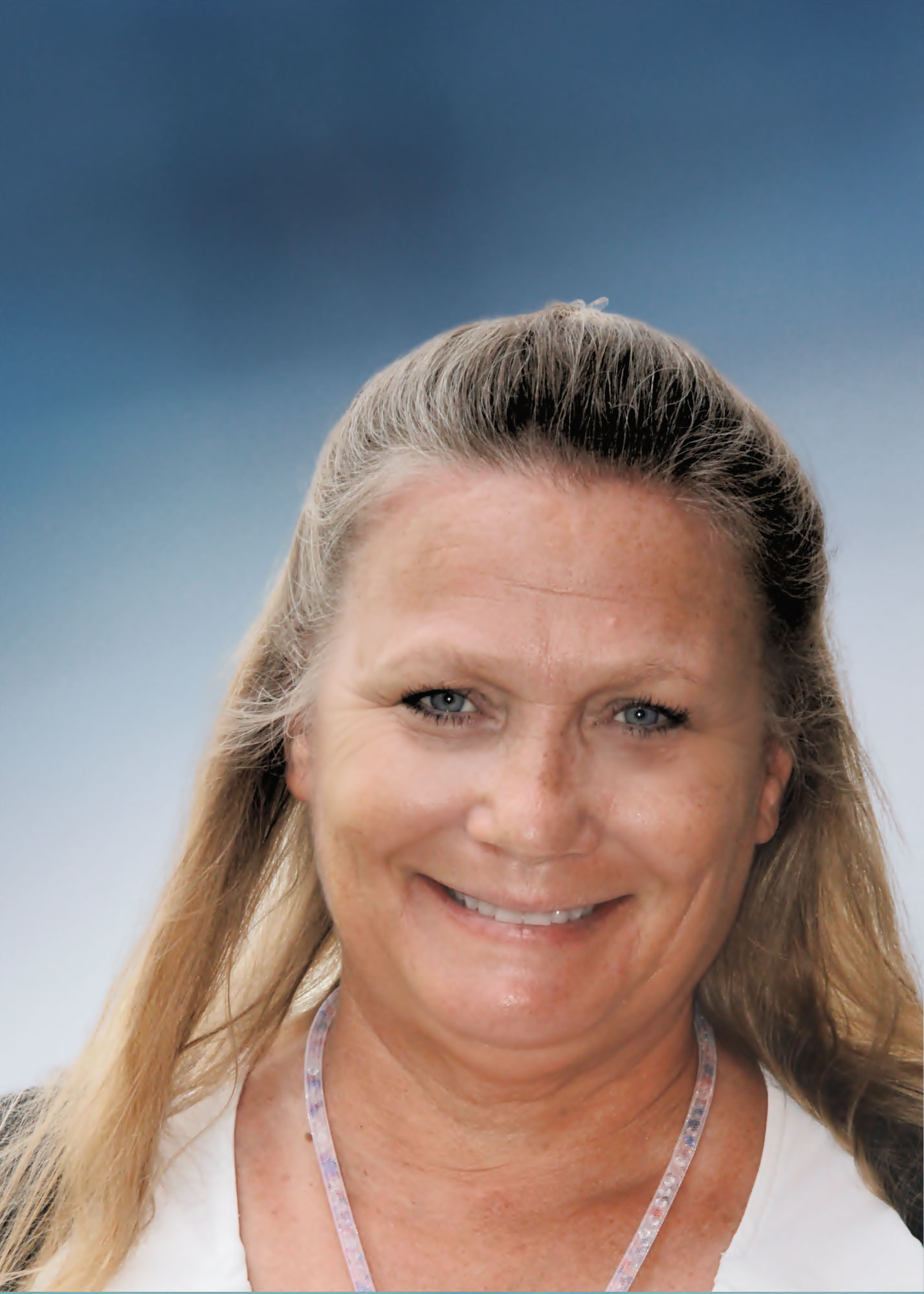 Joey started her nursing career in Minnesota. She moved to Florida in 2014 and began teaching medication and Alzheimer's education classes for assisted living facilities around the state. After 6 years of teaching, she missed nursing and joined the Lake Seminole Square team. Joey has enjoyed meeting the residents and takes pride in assisting with strategies and solutions to help maximize their independence and wellness.
Seth Colpoys
Dining Services Director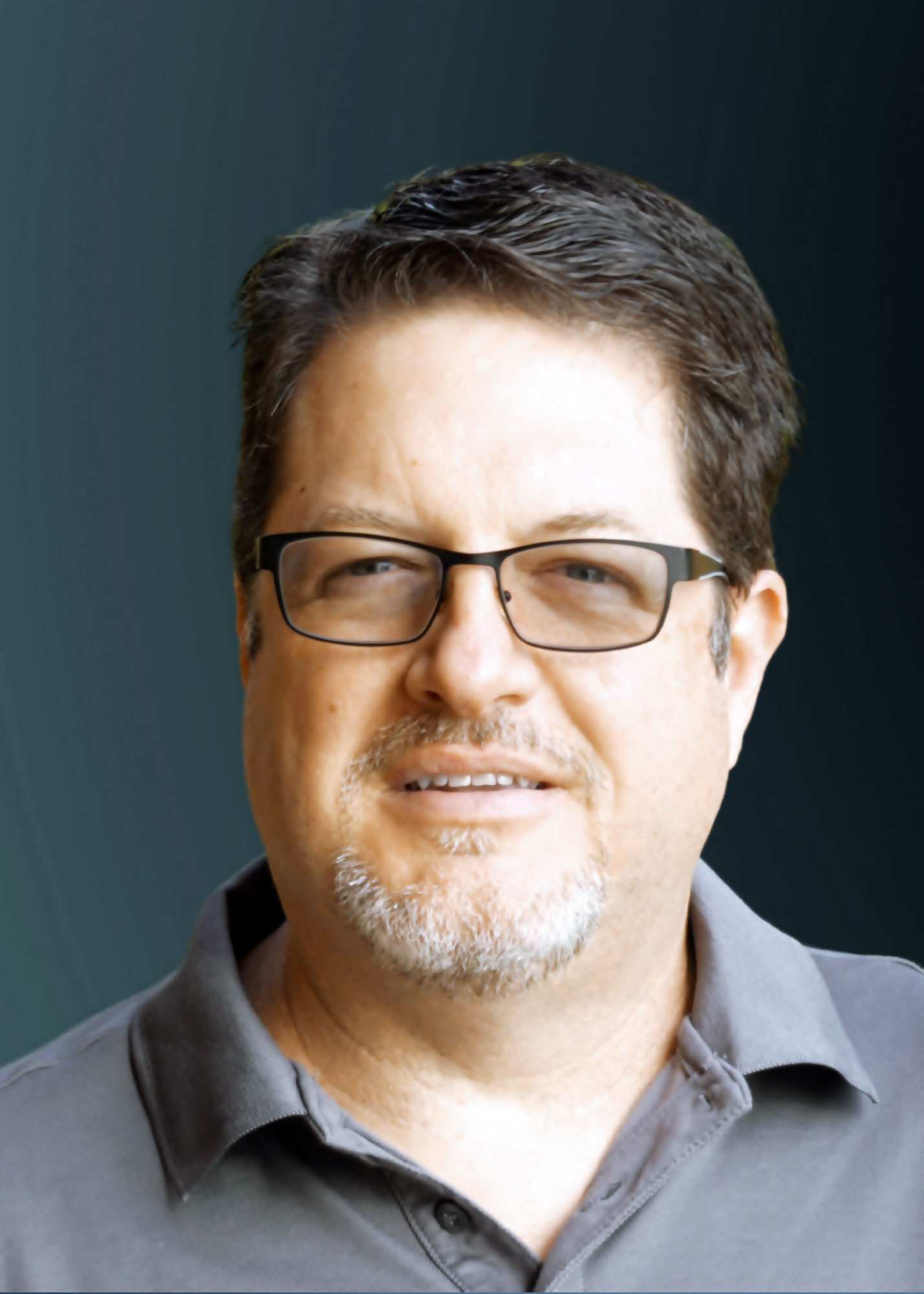 Seth brings 30 years of food and beverage experience to the Lake Seminole Square team, several of which were spent in the corporate training environment. Seth leads 50 staff members who are focused on providing a 5 star dining experience to every resident and guest of the community.
From daily gourmet dining to community celebrations, Seth's passion is for knowing each resident on a personal level and never fails to create a memorable culinary experience.
Vicki Zepp
Innovative Homes Services Director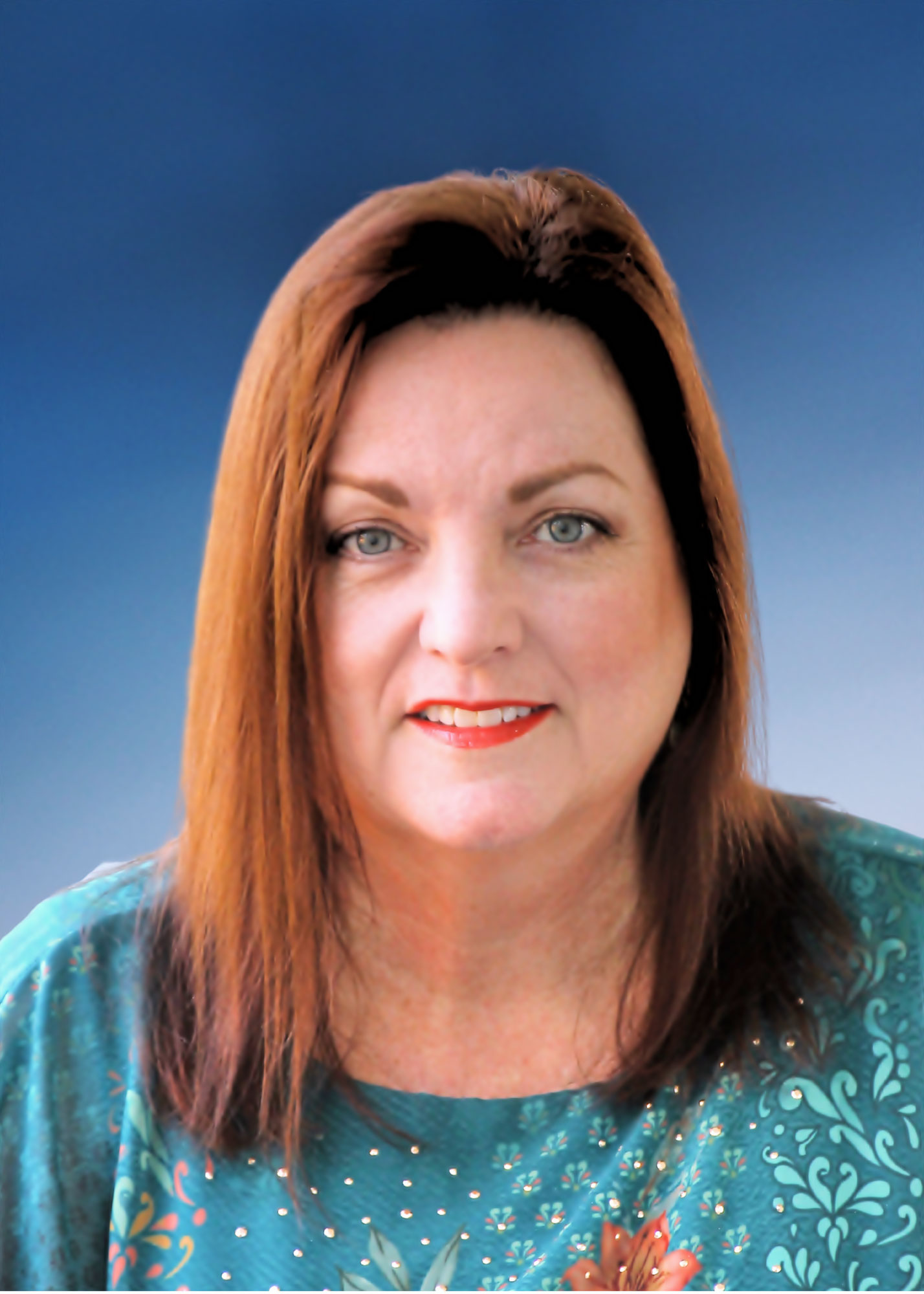 Vicki has been a registered nurse for over 30 years and has been providing and coordinating private duty home care services to seniors in Pinellas County most of her career. Vicki has been a Lake Seminole Square team member for over 14 years and is dedicated to ensuring supportive services to the residents. Vicki has an amazing team of caregivers including companions, CNA's and nurses that strive to keep the residents as independent as possible.
Nora Harris
Assisted Living Administrator/Director of Resident Services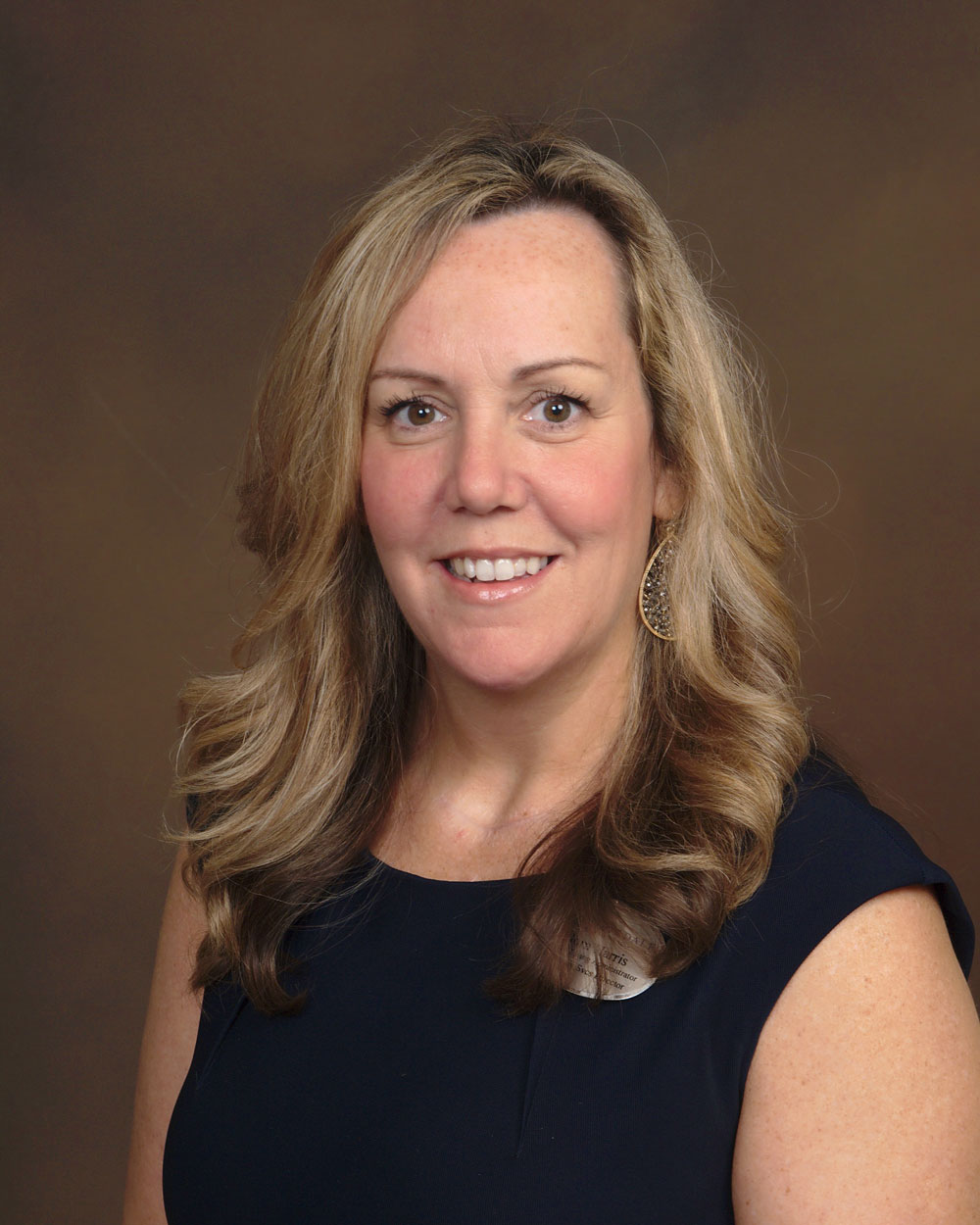 Nora has provided quality service in the senior housing industry for over 26 years, 10 of which have been at Lake Seminole Square. Nora is committed to ensuring the safety and security of the residents and safeguarding their healthcare needs.
Venus Navarro
Director of Human Resources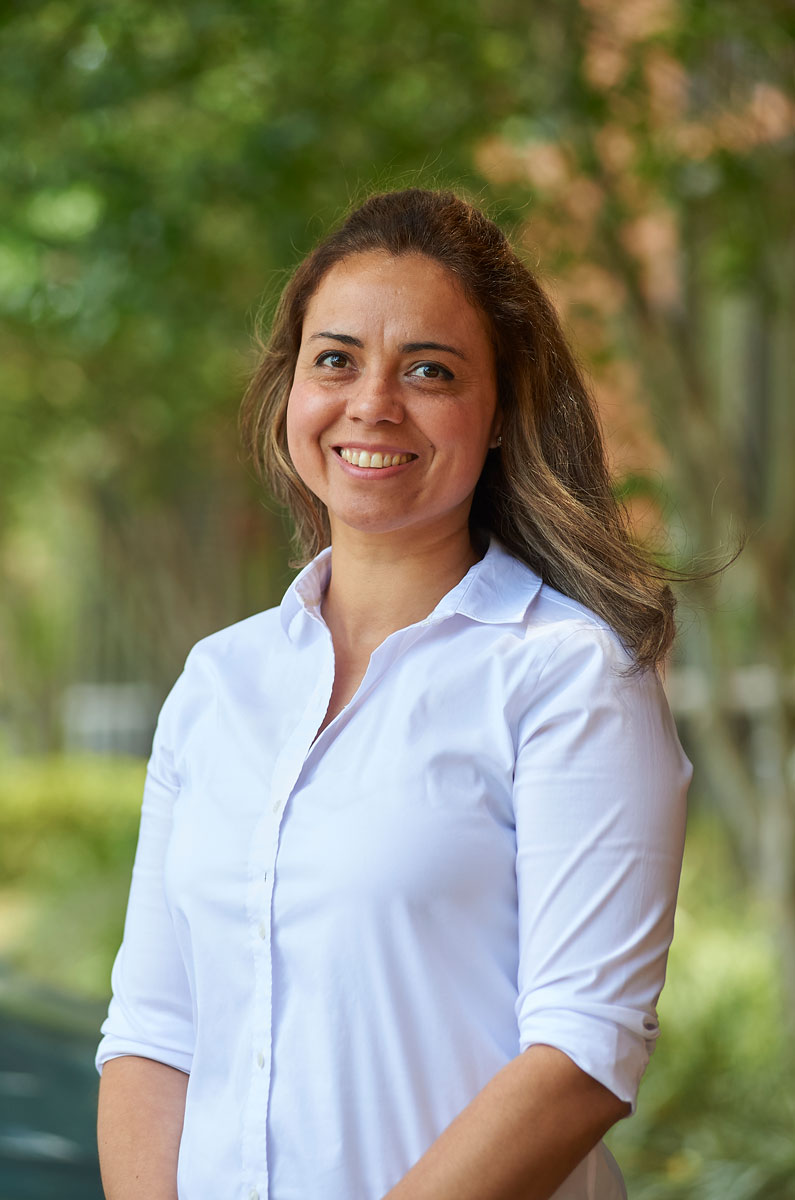 Venus brings over 15 years of experience in the Senior Living Industry. As Director of Human Resources, she recruits personnel and ensures compliance with federal, state, & local laws and community policies & procedures. She partners with the team to embrace and live a culture of extraordinary hospitality with residents, co-workers and guests. Venus was born and raised in tropical Honduras. She is a happily married mother of two. She likes to draw, bake and spend outdoor time with her family. She is delighted to be part of the Lake Seminole Square family and enjoys getting to know all our amazing residents and their remarkable lives.

We're committed to honesty, integrity and transparency.
If you'd like to learn more about the leadership behind our Life Plan Community, contact us by filling out the form on this page or calling 727-314-7432.