25 Gift Ideas for Seniors Who Love to Travel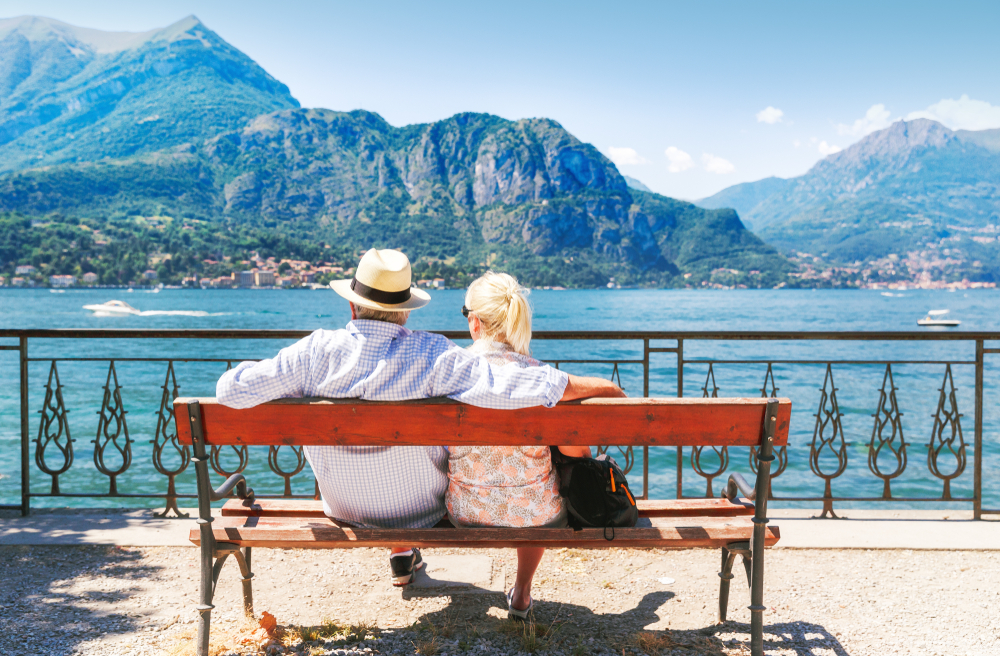 Travel can be one of the most satisfying and rewarding experiences a person can have. Seeing new places, trying new things, and making new memories is one of life's greatest pleasures. And travelers can contemplate gift ideas for special people back home. There's also the deep emotional connection travelers can make with the people they meet who have welcomed them into their lives. And travel is also the perfect opportunity to deepen the connection between travelers. Nothing bonds people together more so than an exciting new adventure.Leisure travel can be incredibly fun, and retired seniors certainly deserve it. However, it can also be exhausting, complicated, and sometimes uncomfortable. But with the right preparation, attitude and gear, any trip can be more simple, comfortable and enjoyable.Do you have any seniors in your life who love to travel? Here are some fantastic gift ideas that will help them enjoy the journey even more.
Travel Gift Ideas:
The Lock-and-Leave Lifestyle
At Lake Seminole Square, you can live your dream retirement lifestyle with our lock-and-leave, maintenance-free homes in Seminole, FL. Imagine living in a home that you don't have to watch over every day of your life. You'll be living in a community that has all maintenance services provided for you. From maid services to landscaping to interior and exterior repairs, once you call Lake Seminole Square home, you'll never have to worry about home maintenance again. If you choose to live here, you'll be surrounded by luxurious amenities and hospitable amenities,  as well as great events and activities with friends and neighbors. And whenever your heart desires, just get up and go. We'll watch your home for you.
Imagine the peace of mind that comes with never having to wonder if your home is safe when you travel. At Lake Seminole Square, your residence is secure, and your wonderful community lifestyle is waiting for you, whenever you decide that it's time to come home.To find out more about our living options, contact us.