What Does Long Term Care Insurance Help Pay For?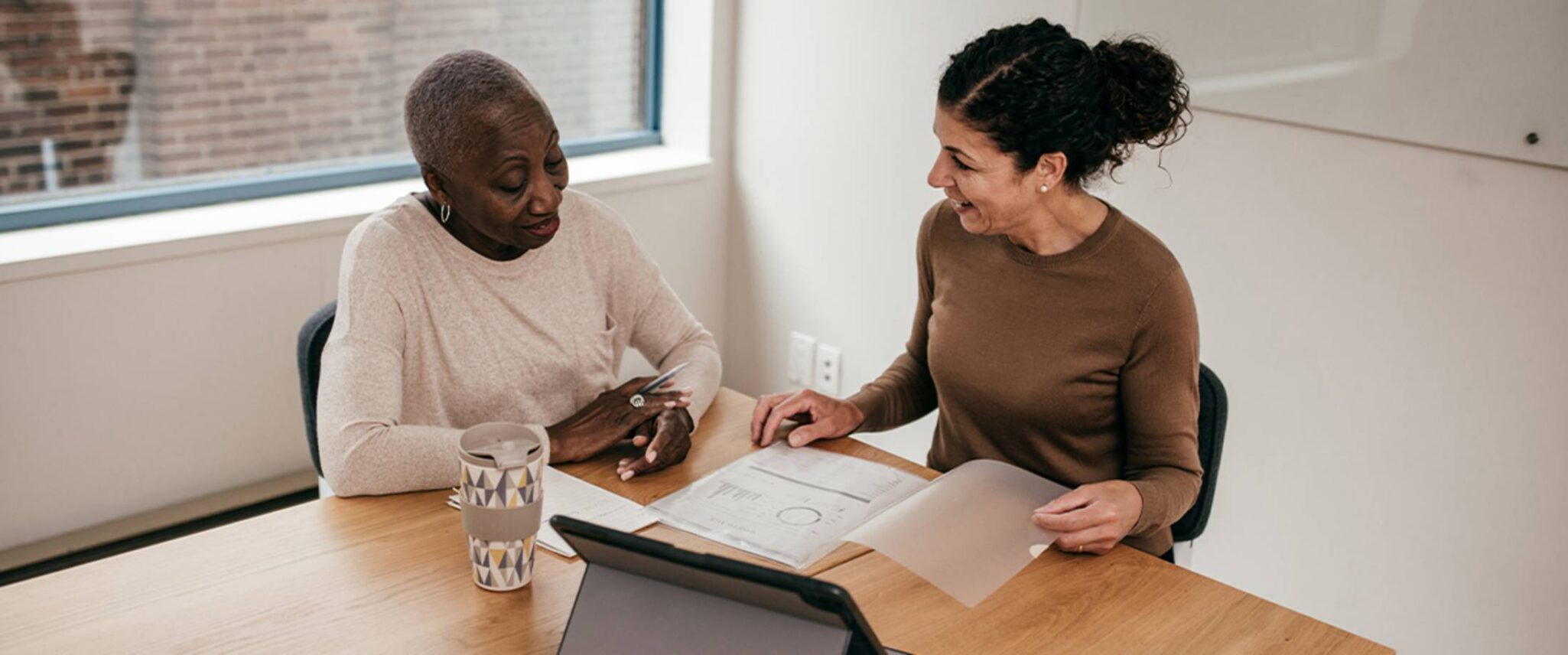 The Cost of Long-Term Care
According to an AARP study, about 60% of adults 65 and older will at some point develop a chronic illness or disability that requires long-term support and services. This long-term care ranges from assistance with activities of daily living, such as bathing and dressing, to skilled care and rehabilitation therapies delivered by nurses, therapists or other health professionals. Long-term care usually takes the form of nursing home care, assisted living or in-home care. While the duration of this care varies with the person, the average need, over a lifetime, is about two years. Without some form of long-term care insurance, this gets pricey. The Genworth 2018 Cost of Care Survey reports that the national median cost can range from $48,612 to $102,200 per year, depending on the type of care that's needed. Another AARP report calculates that one in four people 65+ will pay over $50,000 in lifetime out-of-pocket long-term care expenses.
Paying for Long-Term Care
While seniors with significant financial assets may opt to pay for the cost of care themselves, many others rely on Medicaid-provided long-term care. In fact, Medicaid and other government programs cover most of the nation's long-term care costs. Seniors who don't fall into either of those groups and who don't have the benefit of long-term care insurance have to consider other options to pay for care, including borrowing against or selling their home or asking family members for financial help.
Looking at Long-Term Care Insurance
Unlike traditional health insurance, long-term care insurance covers the cost of nursing home, assisted living or in-home long-term care. Here are two common options:
Traditional policy
The annual premium may include terms such as daily benefit amounts, waiting periods before benefits kick in and maximum coverage limits. While age and health conditions dictate how much is paid every month, the premiums are generally affordable, and you can save money when a spouse is enrolled. However, these policies are subject to premium hikes and have a history of insurer losses.
Hybrid policy
These are whole life insurance policies that allow you to draw a payment for long-term senior care. They refund money to your estate, and you won't risk a rate hike as the premium is locked in. Seniors who are older or those with health problems are more likely to qualify. However, these policies are often two to four times as expensive as traditional long-term care insurance for the same benefits.
How to Choose Long-term Care Insurance
Ask yourself if, based on your personal history, you are likely to need long-term care. Estimate how long you might need it, and calculate what it will cost where you currently live.Other tips:
Seek out an independent agent who sells policies from a number of insurance companies.
Shop the differences, and determine the best care options for you and your spouse (if applicable).
Compare the maximum amounts a policy pays per day and the maximum number of days it will pay.
Evaluate the waiting period for care if you or your spouse has a preexisting health condition.
Make sure the facilities and programs you want are covered and available in your state.
Determine whether any exclusions apply and/or whether a health review is required.
Ask about optional benefits the policy offers.
Get details of tax deductions available to you.
Request each company's rate history for premium increases.
You'll find more in-depth information here. Most importantly, bear in mind that premiums become more expensive the older you are or as health worsens. Start planning now, rather than later.
Many of the residents at Lake Seminole Square chose our Life Plan Community for the high-quality, person-centered long-term care services we offer. Our friendly team members have a great deal of experience in helping seniors navigate the details of long-term care insurance. Contact us to learn more about our assisted living services and how we can help you.