How to Downsize into an Assisted Living Apartment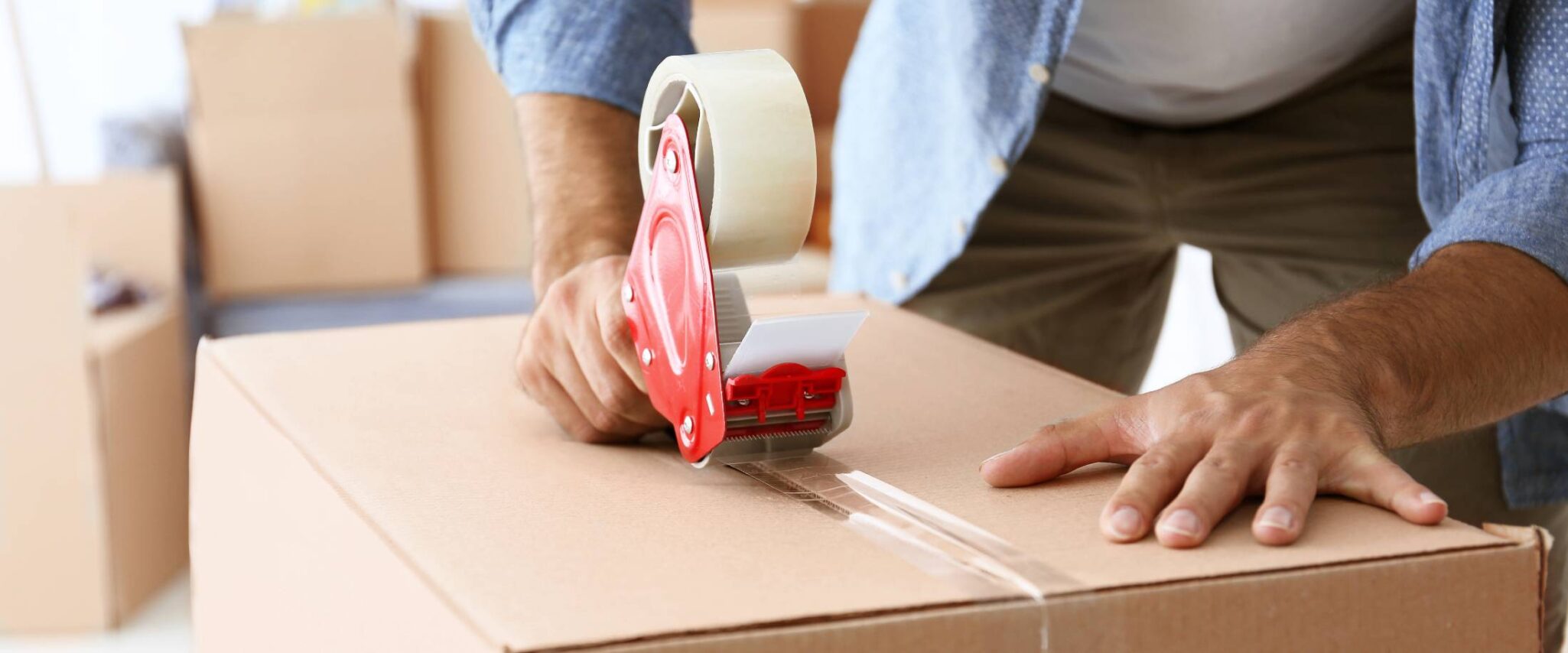 Ready to get more out of life, maintain your independence and stay on top of your daily routine? Downsizing into assisted living can be a simple, stress-free solution to add more confidence and positivity to your life. Many older adults find that the activities of daily living can become more challenging as they age, with 44.5% of seniors moving to a senior living community because of a change to their or their spouse's health. Downsizing to a smaller living space also makes sense as physical abilities become more limited. No one wants to climb up and down the stairs, maintain a yard, or fix things that break.
The Upside of Downsizing
There are many advantages to downsizing to assisted living in a retirement community. Assisted living provides seniors with a helping hand when it comes to bathing, dressing, managing medications, and other activities of daily living. Community services such as dining, housekeeping, and transportation save you effort and money. Amenities such as a fitness center or pool mean you don't have to pay separately for exercise classes. And having a continuum of health care on campus means you'll always be able to reside in the right level of care if your needs ever change.
Getting Here Is Half the Fun
If you dread the idea of decluttering and worry that all your possessions won't fit in your new home, you may be going about downsizing the wrong way. Reframing it with a positive approach makes all the difference. If you like, think of it as rightsizing: the realization that our need for a certain size of living space changes as we age from childhood to adulthood and into our senior years.And finding the right size of living space allows you to "upsize" your lifestyle. You spend less on furnishing and maintaining rooms you don't use, and focus your time and energy on favorite activities, fitness, friendships, family time and more. Keep these goals in mind as you curate the accumulated "stuff" you own into a useful, beautiful, practical collection of belongings that better suit your next phase of life.
How to Downsize
Read this series of steps that can make downsizing to assisted living a smoother process.
PLAN
1. Don't leave downsizing to the last minute. Having to rush into a relocation decision or hastily through your possessions only adds stress. Plan at least 6 to 12 months in advance.
2. Decide where you're going. When you're moving to assisted living, knowing what to bring with you depends a great deal on your new home's size, floor plan and location.
3. Set goals and a timeline. Mark your moving day on a calendar and work back from that date, calculating the time you need to declutter, pack, sell your house, etc.
4. Join classes and clubs ahead of time. If you're allowed to visit the retirement community and get to know your neighbors before you move, so much the better. In any case, try to give yourself something to look forward to doing soon after you move in.
DECLUTTER
1. Work on one room at a time. If your new home doesn't have that room, leave it for last, and only bring the absolute essentials associated with it.
2. Decide what to keep, toss or give away in each room. Don't let an item become a "maybe."
It  will help keep you on task.
3. Start with the practical stuff first. Know what you'll take from the kitchen, study or bedroom.
4. Enjoy your treasures. If you've decided to give something away, give yourself time to enjoy the memories it evokes, one last time.
5. Give away duplicate items. Try to keep just one of each thing — do you really need five vases?
6. Get rid of anything you don't have an emotional attachment to. This puts you in the mood of letting go, and helps you recognize when you come across an item with meaning to you.
7. Offer large items like cabinets and sofas to family, friends, and neighbors. It helps you feel that your items are valued and are going to a good home.
8. Call nonprofit organizations such as Goodwill or Salvation Army, or a local charity that can come and pick up anything cumbersome you've decided to part with.
9. If you're truly stuck, ask yourself the questions that expert Marie Kondo uses. "Is it useful?" "Is  it beautiful?" "Have I used it in the past year?" "Does it spark joy?" An item should tick all the boxes before you keep it.
DEFINE
1. Know the floor plan and measurements of your new home. That will help you decide what you can fit and where.
2. Focus your possessions around the most important aspects of your new lifestyle. Love to cook? Pack your favorite kitchen tools for your new kitchen. Crafty? Use this opportunity to toss old or useless supplies and add new ones. Finally done with work? You won't need a full-size desk or filing cabinets anymore.
3. What do you or don't you use frequently? Belongings that don't fit in your smaller space may be more suited for a storage unit.
4. Sentimental items will make your new living space feel like home. Look critically at what you own: artwork, mementos, furniture, etc., and take only what has lasting meaning for you. When in doubt, revisit Decluttering: Tip #8, above.
5. Label your packing boxes with the room name and contents. This way, the movers will take the right box to the right room and you'll know what's in it.
MOVE
1. Once all your boxes are packed, go through and label each one by number and total box count. For example: Kitchen – Plates and Bowls. Box 1 of 5. It will help you keep track if a box goes missing during the move. Do the numbering step last or if there's a change, you'll have to do it all over again.
2. Pack a "go" bag so you have some things at the ready once you're moved in. That way you won't have to go hunting through boxes to get them. It could include a few outfits, your pajamas, toiletries, basic kitchen supplies, a few cleaning supplies, paper towels and toilet paper, pet bed and food supplies, any medications you rely on, and a small amount of cash, along with the check for the movers.
3. Focus on what you're gaining. Change can be hard, and you'll miss certain aspects of your old life. Look for the ways your life will improve by downsizing to assisted living, and think of the extra time you'll have to enjoy with family and friends instead of cleaning rooms you don't use or trying to find things in a large house.
4. Set a date for coffee or lunch with old friends. It's important to maintain connections. Familiar faces and staying busy will make your transition easier.
Do a trial run.
If you're considering downsizing to assisted living, consider what we offer at Lake Seminole Square. Our high quality of assisted living ensures you receive the daily care you need, while enjoying our community services and amenities.
Come for a visit: You'll see our residents getting their steps on our indoor walking trail. Or head outdoors for a stroll along Lake Seminole, where we keep a fishing dock and pontoon boat. You'll find it easy to meet the friendly people who live here: Simply sign up for a class or activity or let yourself be drawn in during Happy Hour in the pub. Call us today to talk to us and see if our assisted living is right for you.