How Independent Living Can Save You Both Time & Money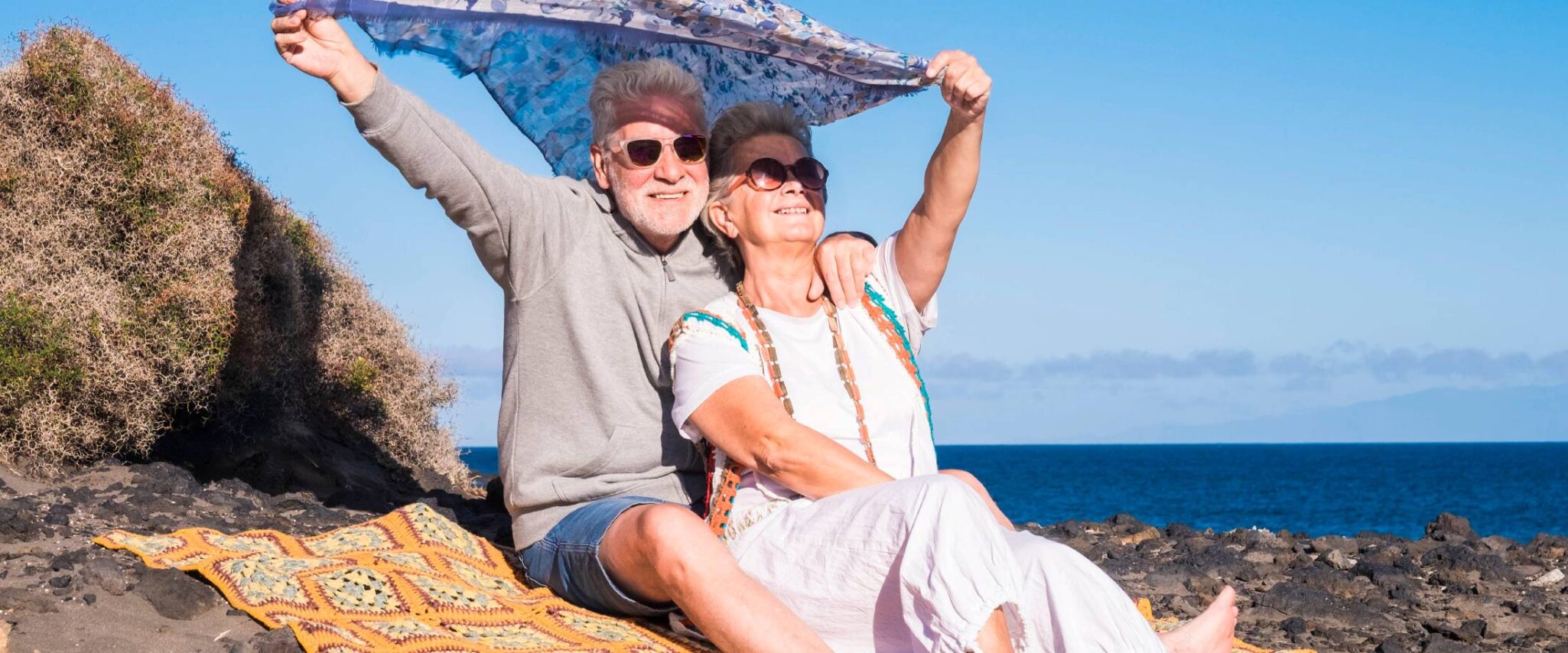 Two of life's most important factors are time and money. While you can do your best to save on both, if you're going to spend either one, you want to make sure it's worth it. One of the ways older adults save time and money (while ensuring they get the most out of both) is by moving to an independent living community like Lake Seminole Square.
How Independent Living Helps You Save Time
Time is the only thing you must spend every day. We believe it's better to use it doing more of what you enjoy and less of what you don't. Moving to a maintenance-free retirement community can free you from the responsibilities of home upkeep and maintenance. You don't even have to wait around for a service call. Our talented and helpful stuff will handle it all while you enjoy everything our retirement lifestyle offers.
If you're curious about how much time you'll be able to reallocate to something besides household chores, here's an estimate of time spent around the house:
Housekeeping: 24 hours/month. This includes general tidying up, making the bed, sweeping, vacuuming, mopping, dusting, putting away dishes and utensils and cleaning the kitchen and bathroom. More than likely, you do at least one of these tasks every day. The math: By the end of the week, you've done six hours of housekeeping. 6 hours/week x 4 weeks equals 24 hours/month.
Cooking: 32 hours/month. With three meals every day (and a snack here and there) you probably spend more than one hour per day on cooking, serving and doing dishes. The math: 8 hours/week x 4 weeks equals 32 hours/month.
Laundry: 3 hours/month. If you do approximately three loads of laundry each week, sort, load, transfer to the dryer and fold it's easily .75 hours/week. The math: .75 hours/week x 4 weeks equals 3 hours/month.
Lawn care: 6 hours/month. In Florida, lawn care is a year-round chore. Mowing, watering, weeding, feeding can average 90 minutes a week. The math: 1.5 hours/week x 4 weeks equals 6 hours/month.
Maintenance and repairs: Even if you don't paint, clean the gutters, replace light bulbs, fix dripping faucets, diagnose and fix the AC yourself, you'll still need to find someone to do it. And more importantly, find someone you trust to come into your home and do the job right. Plus, you still need to pay them.
In the end, doing these simple chores adds up to about 65 hours (or almost three days) every month. That's time you could spend doing something like seeing friends and family, playing golf or tennis, going to the beach, exploring your creative side or simply relaxing.
Note: This total of 65 hours doesn't include general straightening, organizing and putting things back where they belong.
How Independent Living Helps You Save Money
Seeing how senior living communities help you save money is a little easier. However, you may save in ways you don't expect. There are a few expenses you would either be doing away with or consolidating when joining an independent living community, including:
Unpredictable expenses: It's nearly impossible to precisely predict what your expenses will be each year for home maintenance, repairs and replacements. Then there's factoring in major repairs to things like your home's roof, siding, windows, plumbing, wiring and appliances. You need to consider the age and location of your home, its general condition, and variables involving the weather.
Expenses beyond your mortgage: A few unavoidable monthly expenses on top of your mortgage payments are property taxes, homeowner's insurance, utility payments and optional homeowner costs like cleaning, landscaping and basic maintenance.
Transportation expenses: Between weekly necessary errands for groceries, doctor appointments and social events, it's not easy to get by without a car or easy access to transportation. Car ownership includes a monthly car payment, auto insurance, gasoline, annual licensing fees, maintenance and repairs.
Home modifications expenses: If you remain in your home, you may eventually need to renovate bathrooms, doorways and stairs.
Save Time and Money at Lake Seminole
Now that you know how independent living saves time and money, it may be a good to consider Lake Seminole. Here, virtually all the bills you paid as a homeowner will now be consolidated and included in a single monthly fee. Some expenses, like real estate taxes and home insurance premiums, will be eliminated. We also feature scheduled transportation, maintenance-free residences and appliances.
You can explore our financial options here, to learn more. Ready to come see our senior independent living community for yourself? Contact us or use our Chat Assistant.