5 Signs That Say You Should Move Into Independent Living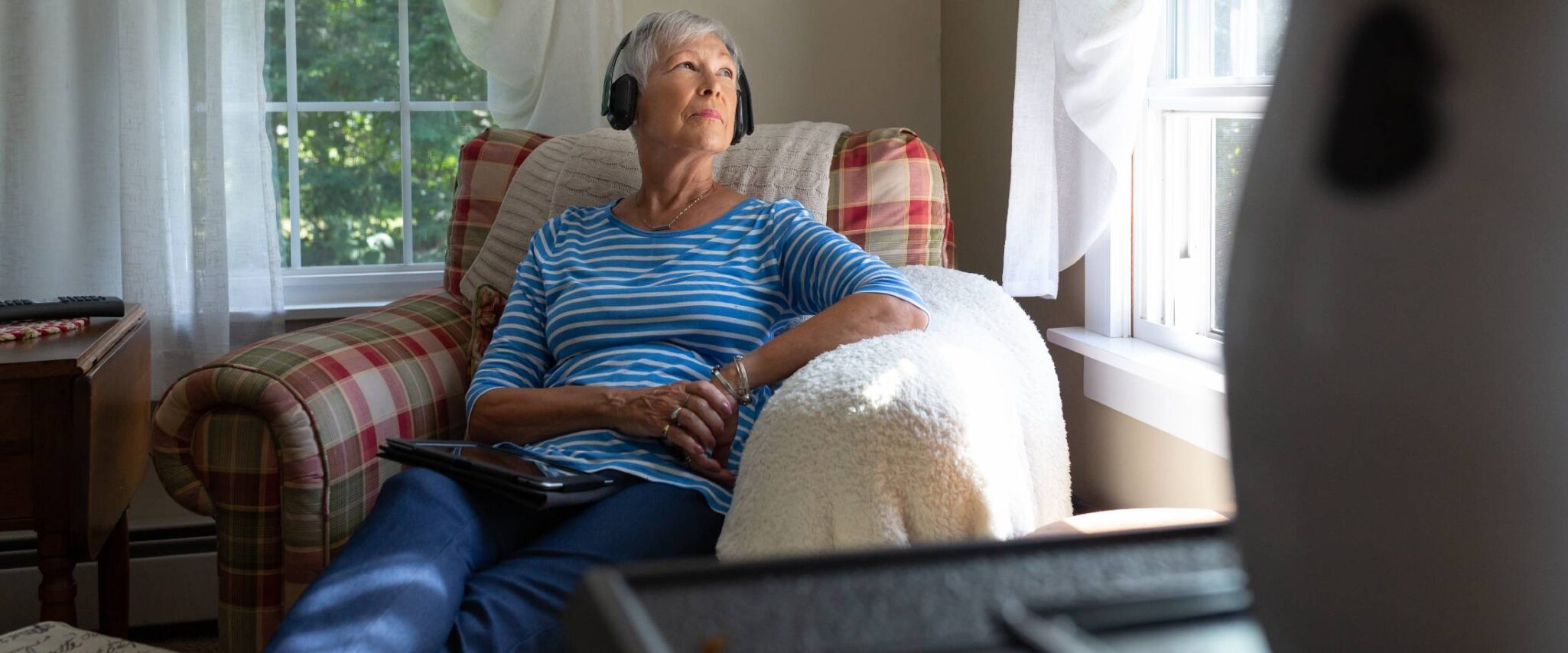 You may be putting off a move to a senior living community because, well, you're just not ready. It's a common sentiment among seniors. But once they move into independent living, many people say they wish they'd moved sooner. They're healthier, happier and leading fuller, more satisfying lives. In fact, the younger they are when they move, the more able they are to take advantage of everything independent living offers. If you or someone you love is on the fence about making a move to independent living, see if you recognize any of the following five signs. They could be telling you now is the right time to move.
You're tired of dealing with home maintenance and repairs.
It takes a lot of work to keep a home in tip-top shape. Outside, there's the yard to mow, shrubs to trim and gardens to tend. Inside, housekeeping is a never-ending task. Repairs must also be dealt with as they arise, whether it's a dripping faucet or an air conditioner that's lost its cool. Wouldn't it be nice if you could make one call and have things fixed in a jiffy at no extra charge? It's all part of the service for independent living residents at Lake Seminole Square.
You're not eating as well as you should. 
Planning meals, grocery shopping, cooking food, and cleaning up afterward can make the process of healthy eating a chore for older adults. Especially if they live alone. At Lake Seminole Square, independent living residents don't have to cook every meal. Our culinary team prepares casual and fine dining options every day using fresh, nutritious ingredients. So whether you want a light lunch or you're looking forward to enjoying a fine dining experience with friends, you can eat a healthy diet and let someone else do the cooking for a change.
You'd like to expand your social circle. 
Maintaining strong relationships with family, friends, and community members is an important factor in good health and longevity. But for many older adults, staying connected gets more difficult with age. Friends and neighbors may move away, and family members have their own busy lives to manage. At a senior living community such as Lake Seminole Square, residents have endless opportunities for social connection. There are group fitness classes, book clubs, writing groups, art projects and outings to museums, to name just a few. Whether you're out for a morning stroll or joining friends for Happy Hour, you're bound to meet friendly people who share your interests and zest for life.
You're not done learning and growing.
You may already have a daily fitness routine or be pursuing a hobby like photography or golf. That's great, and you can certainly continue doing what you love as an independent living resident. But if you want to expand your horizons and try new things, a senior living community like ours is the place to do it. Perhaps you want to learn about another culture or master a new language before planning a trip abroad. Lifelong learning classes and our lock-and-leave lifestyle make travel easy. Or you could take an art class and discover a hidden talent you want to refine. Volunteering opportunities are another way residents add meaning and purpose to their lives.
You want to have a plan for whatever tomorrow may bring.
You may be in good health now, and we certainly hope so. But at some point in the years ahead, you may need extra care. According to the U.S. Department of Health and Human Services, approximately 70% of adults 65 and older will need some type of long-term senior care services in their later years, with the average being 3 years of care. The smart thing to do, in our experience, is to have a plan in place now so you don't have to worry about it later. It can give your family peace of mind and give you a greater sense of control. At a Life Plan Community such as Lake Seminole Square, independent living residents have priority access to assisted living, memory care, skilled nursing and rehabilitation services. They know care will be there if the need arises. In the meantime, they're able to enjoy life and take advantage of everything our community offers.
To learn more about independent living at Lake Seminole Square, get in touch. We're more than happy to answer your questions and explain why you should consider a move sooner rather than later.