Should You Move to Independent Living Before You Need Assisted Living?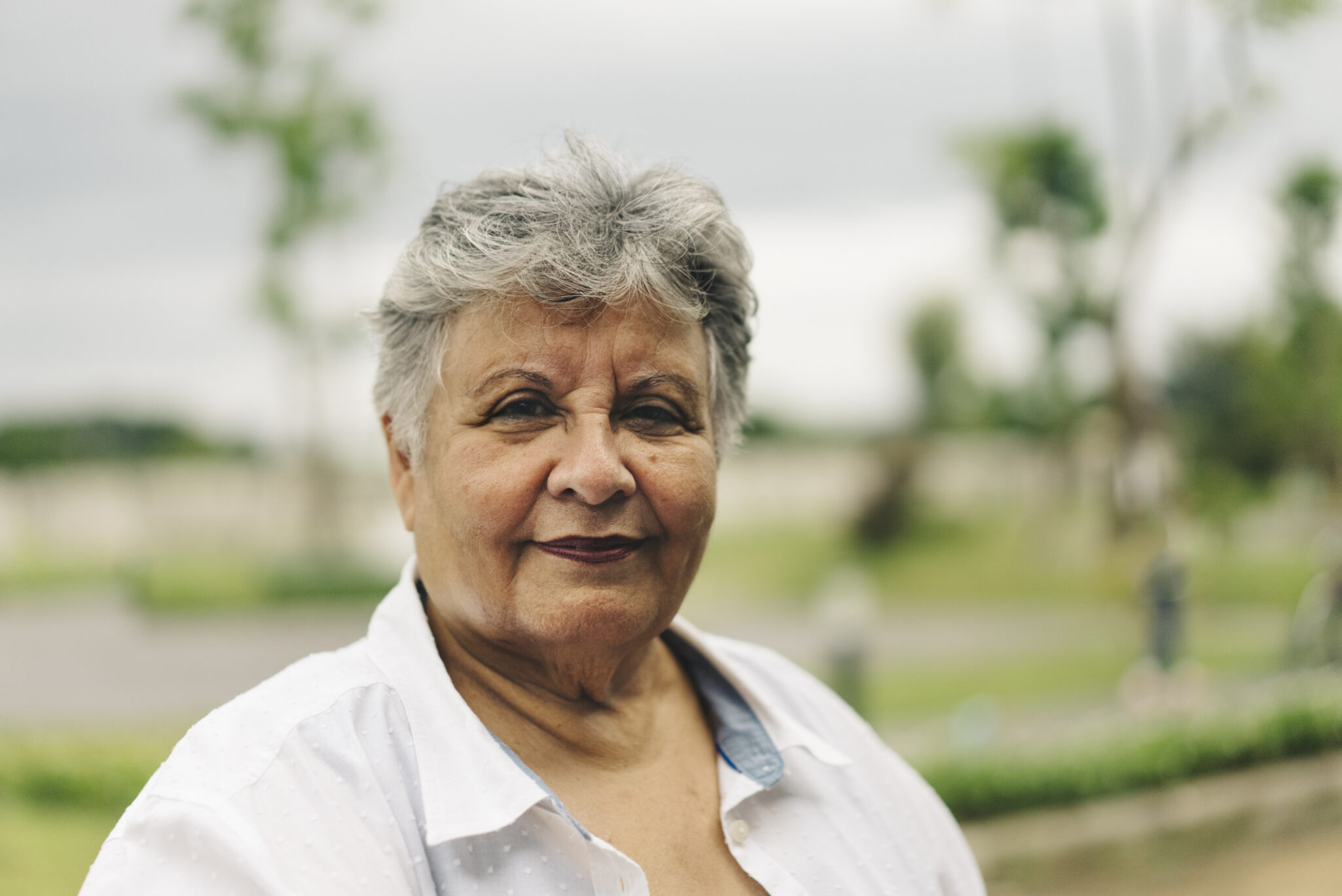 Trick question. The answer is a resounding "yes!" Too many of us still think senior living communities are where you go when you can't live on your own anymore. That's assisted living, and there are many great dedicated assisted living communities. They are the perfect option for those of us who need a little help with our activities of daily living, like dressing, bathing and taking our medications.
Independent living is for active seniors who are interested in a maintenance-free lifestyle filled with fun activities, chef-prepared dining experiences, opportunities to stay healthy and more. If that's the kind of life you've longed for in retirement, then yes, you most certainly should move to an independent living community before you need assisted living.
Retirement Communities Can Be Broken Down into a Number of Categories
Independent living communities offer amenities and services for active senior living.
Assisted Living communities provide extra support with activities of daily living.
Memory care communities specialize in providing senior care for those with Alzheimer's and other forms of dementia.
Skilled nursing/long-term care communities provide even more care and support.
Life care communities offer all levels of care from independent living to skilled nursing.
Lake Seminole Square is a Life Care community. People tend to choose us when they want the freedom to live an active, maintenance-free life and the peace of mind that, should they ever need them, higher levels of care are available.
The Benefits of Moving to Independent Living Before You Need Assisted Living
Simplify your life
We think everyone who reaches retirement age has earned the right to throw away their lawn mower and to put their snow shovel up for the last time. In fact, the whole idea of chores should be retired, too. This is a time for relaxation. Your days should be filled with only those things you want to do. Lake Seminole Square offers luxurious, resort-inspired retirement on the waterfront of Lake Seminole. Our community has everything you desire under one roof. Our elegant condominiums each have their own lanai. Our array of services and amenities are designed to cater to your every comfort and convenience.
Widen your social circles
Independent living communities offer a variety of social activities and opportunities to meet new people. This can be a great way to stay active and engaged in your community. Our gorgeous community offers water volleyball, billiards contests, book clubs, Happy Hours and over 45 special-interest groups and clubs. Not to mention our regular outings to the vibrant coastal communities of St. Petersburg and Clearwater. Oh, and if you are interested in lifelong learning classes, the University of Florida is nearby as well.
Access amenities and services
Say goodbye to your to-do list! At Lake Seminole Square, we take care of the little things, so you have more time for what you want to do. Our array of outstanding services and amenities make it easy to stay fit, enjoy great meals, manage errands and so much more.
Prepare for the future
None of us can see the future, so why not plan for it now while we're still able to enjoy the present? If you think that you may eventually need some level of assistance, moving to independent living now can give you time to adjust to your new surroundings and make friends before you need the extra help.
How to Know When it's Time to Make Your Move
So, how do you know when the right time is to move to a retirement community? Here are a few things to consider:
Your health.
Are you relatively healthy? If you are, then honestly, this is the perfect time to make your move. Independent living communities can help you stay healthy and fit. And they offer a carefree lifestyle that helps you get the most out of every day.
Your social needs.
There's a fine line between retirement and boredom. If you're feeling lonely or isolated, independent living can help you meet new people and make friends.
Your finances.
Living in a large house is great when you have young kids. It can be isolating and expensive when you're on your own. Independent living can help you free yourself from mortgages, utilities, maintenance and other bills that are holding you hostage in your own home.
Explore the Beauty of Lake Seminole Square
Moving to independent living before you need assisted living can be a great decision. The next is where to move. We'd like to humbly suggest Lake Seminole Square, where you can live your life your way. We offer a safe, secure and convenient place to live. More than that, we provide a lifestyle you deserve. Perhaps one you've even dreamed of your entire life. If you'd like to know more, just let us know. We'd love to tell you more about our community and even show you around so you can see it for yourself!