Summer Crafts for Seniors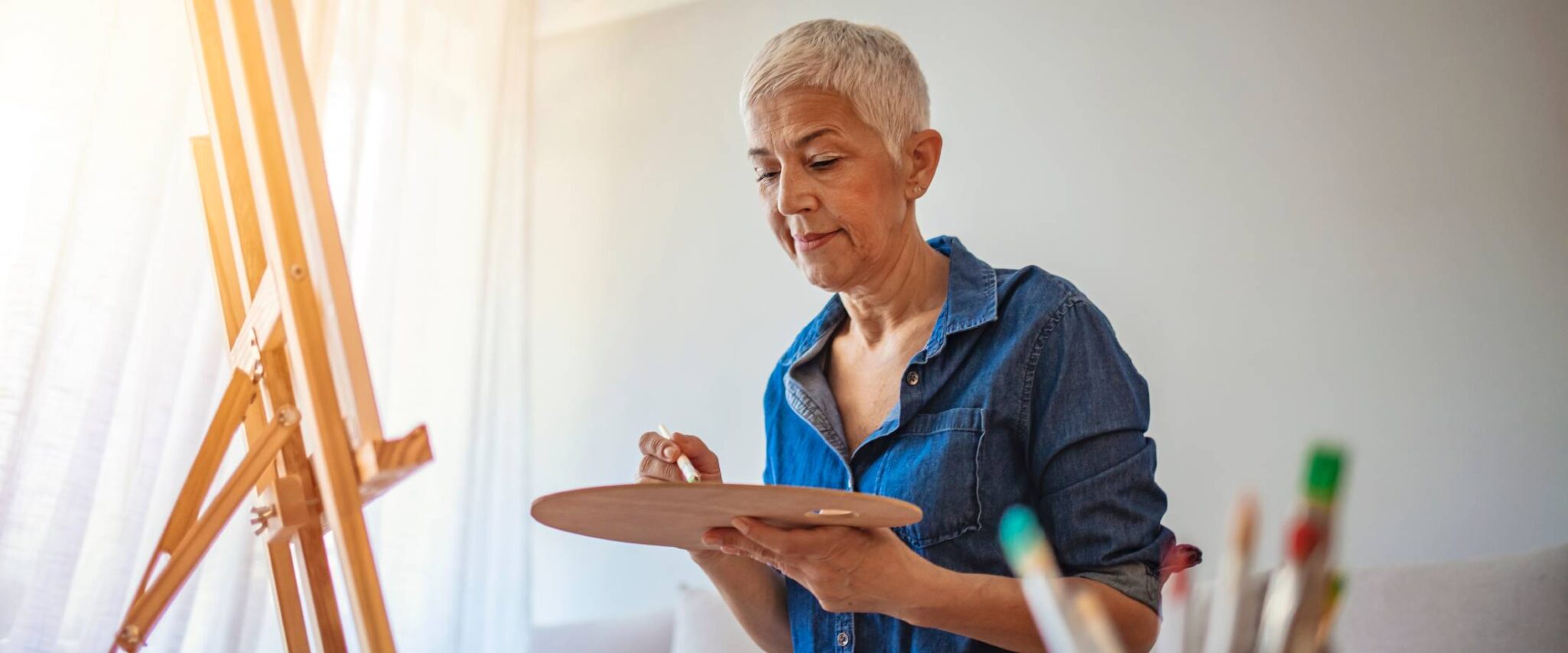 Popsicles and ice cream cones. Backyard barbecues and lawn games. Flip-flops and sand between your toes. Summer has arrived, and we're celebrating the season with bright ideas for your next craft project. We've got summer craft ideas for indoors and out. Practical and whimsical. Simple and stylish. No matter which project catches your eye, they're all easy to create and fun to do.
On a serious note, studies show that creating art offers all kinds of benefits for older adults, including better health, fewer visits to the doctor, enhanced mood, and improved cognition and memory. Plus, you get the satisfaction of making something beautiful with your own hands. So what's not to love about crafts for seniors this summer?
12 Sunsational Summer Crafts for Seniors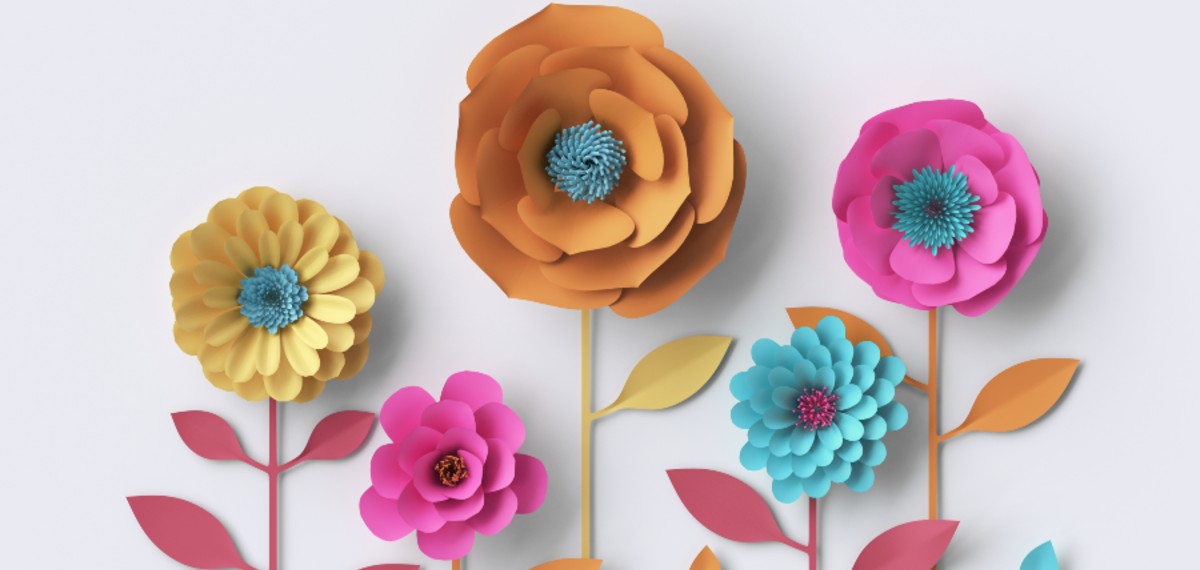 1. Giant Paper Dahlias
Create an oversized paper version of this stunning late-summer flower using scrapbook paper, cardboard circles, scissors and double-sided tape. Just one of these dahlias makes a beautiful wreath for the front door. Or mix and match dahlias in coordinating hues to create a custom wall display.
2. Hand-Painted Bracelets
These stylish bracelets are super easy to create and will make anyone smile. Try decorating them with bright-colored polka dots or bold stripes. For a personalized touch, have your grandkids use their fingerprints to create one-of-a-kind bracelets.
3. Indigo-Dyed Tote
Hit the farmers' market in style with a cool, custom tote. These indigo-dyed tote bags offer endless possibilities for pattern and style, so grab your materials and make one for everyone you know.
4. Patterned Clay Trays
Roll out bakeable clay and add a pattern with basic household items, like a pencil eraser or a piece of lace. These colorful trays are great for holding jewelry, office supplies, coins and other household items.
5. Watermelon Doormat
Natural coir mats are perfect for this project. To create a watermelon stamp, simply cut a sponge in a wedge shape. Choose a bright pink color, and you're ready to stamp. You can hand draw the rind in green paint and dab on seeds with a small brush and black paint. Pineapple or other fruit designs work well, too.
6. Fruit Coasters
Turn drab cork coasters into vibrant fruit slices. All you need is craft paint, a paintbrush and a steady hand. Check out these directions for watermelon, orange, kiwi and lemon designs.

7. Painted Rocks
Painting rocks with inspirational messages has become very popular. But you don't have to stick with words. From beach scenes and bugs to fruits and vegetables, the possibilities are endless.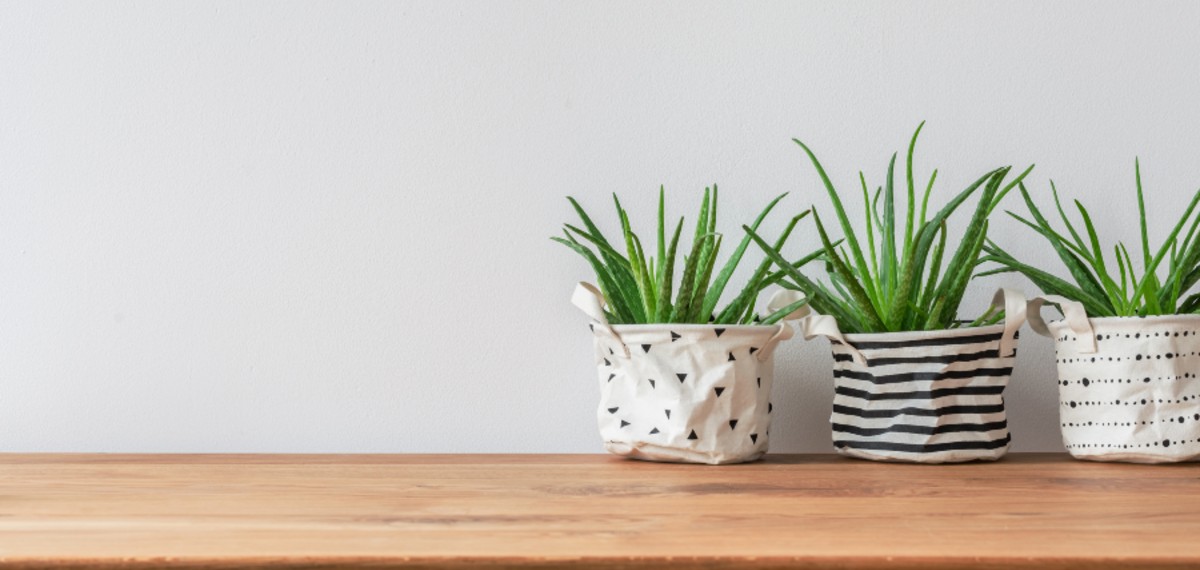 8. Fabric-Covered Pot
Turn a basic planter into a colorful statement for the deck. All you need is waterproof glue, pinking shears, and outdoor fabric in a variety of colors. See instructions.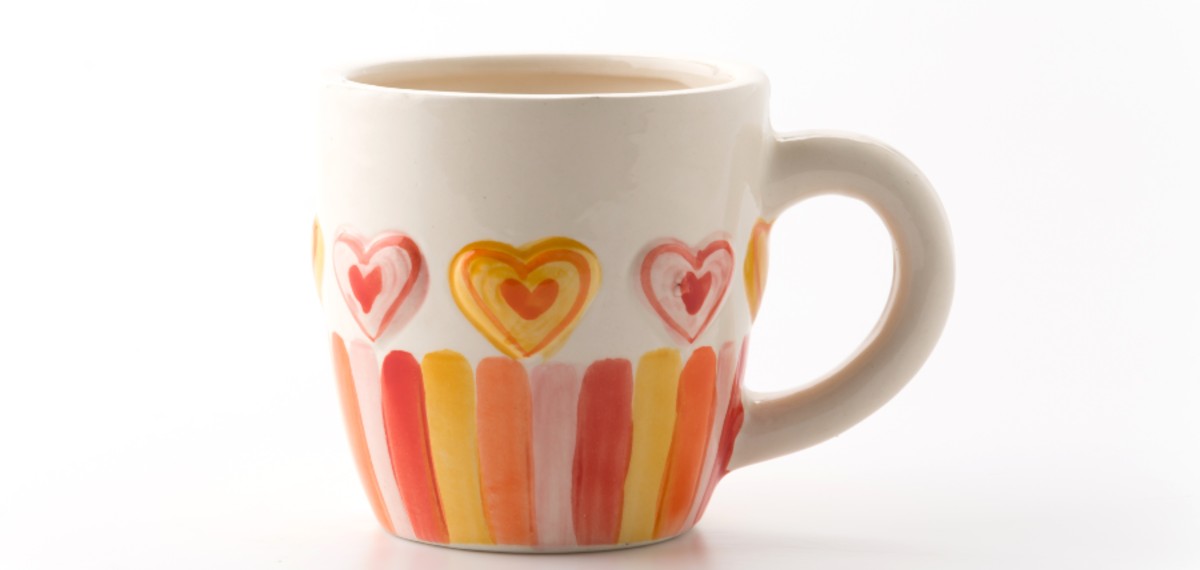 9. Painted Floral Mugs
Update basic coffee mugs with large, colorful flowers. Start with an abstract floral shape and use a paint marker to add details. Once they're cured in the oven, you're sure to reach for these summery mugs to brighten your morning coffee routine.
10. Starfish Garland
Create realistic starfish using salt dough and a toothpick. You can hang them on a piece of jute rope to make a garland for a bedroom or hang them from a Christmas tree — they make great ornaments.
11. Smiley Face Treat Boxes
If you're planning a summer party, set a cheerful mood with these lighthearted treat boxes for your guests. You'll need papier-mache gift boxes, spray paint, a smiley face template (which you can make yourself), and acrylic paint for the eyes and smile. Fill with goodies and get your party off to a fun start.
12. Sunglasses Case
Look trendy and protect your shades with this canvas case. Download the sunglasses image, print it on T-shirt transfer paper, and iron it onto a canvas case. Simple and chic.
More ways to keep your muse happy.
You don't have to give up your hobbies when you move to Lake Seminole Square. On the contrary, you'll discover more opportunities to pursue your interests or learn a new skill. In addition to instructor-led classes in our arts and crafts studio, you can sharpen your woodworking skills in our workshop.You'll also find book clubs, writing groups, concerts, outings to the theater and so much more. To discover more about opportunities for learning, doing and creating at Lake Seminole Square, get in touch.