What Does Assisted Living Help With?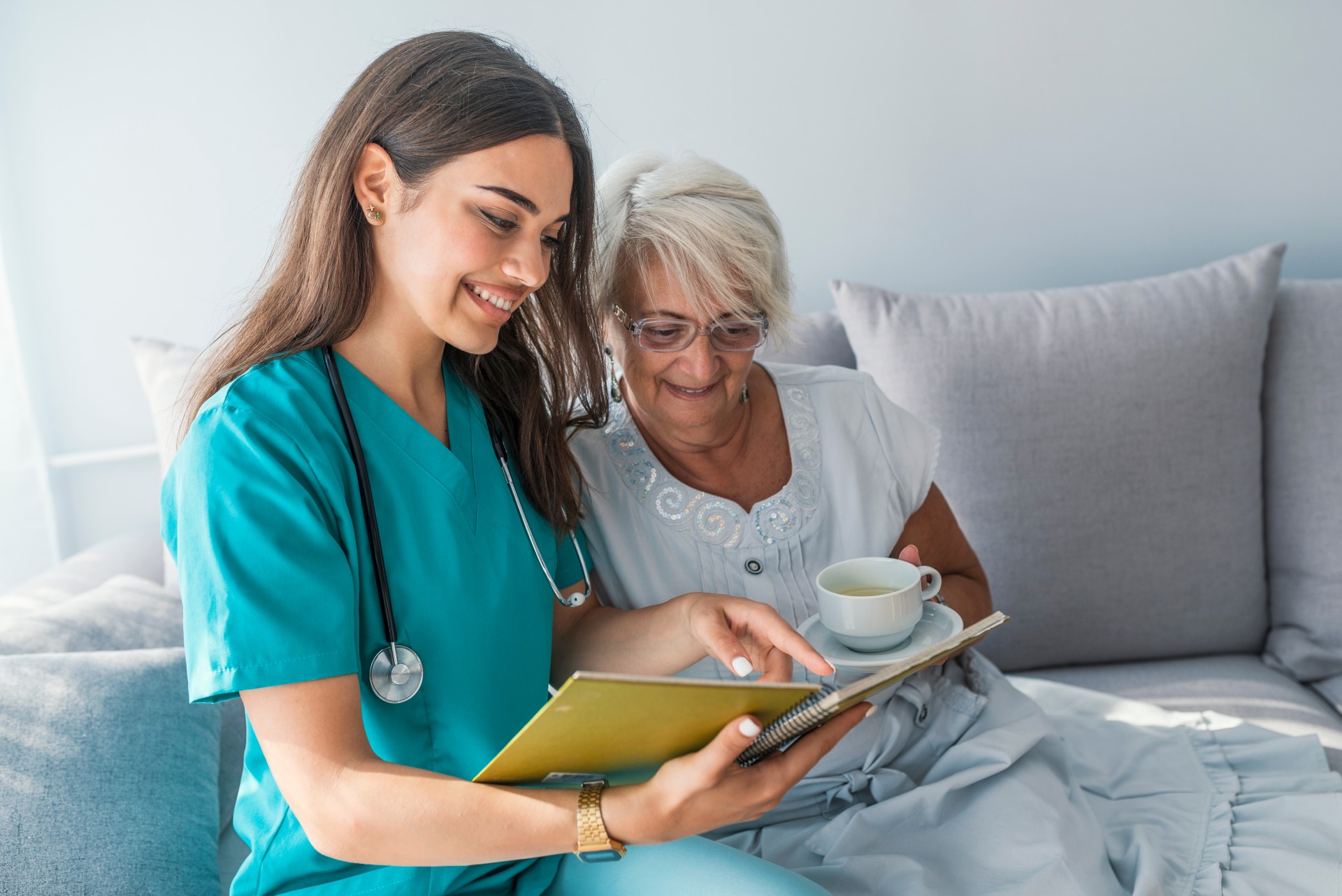 Assisted living is a great option for many aging adults. It's a level of living  designed to provide seniors with the freedom and independence they want while also receiving the care and support they need. Most assisted living communities offer home-like apartment living and are designed to cater to residents' physical and medical needs. Assisted living communities get a bad reputation for removing freedoms from older adults, when in reality, they're designed to help seniors thrive. If you and your loved one is considering assisted living, it's important to remove any preconceived notions from your head and instead start focusing on the benefits. Assisted living communities are uniquely equipped to help with the activities of daily living, including:
Medication management
Grooming and dressing
Housekeeping and laundry
Scheduling medical appointments
Even if you don't know what services you need, most senior living communities will customize a plan that fits your specific needs to ensure you feel safe, protected and independent.
The Top 5 Benefits of Assisted Living
The services offered in assisted living communities can vary by location, but at Lake Seminole Square, we go above and beyond to provide care that supports an independent lifestyle. Some of the most notable benefits of residing in an assisted living community are:
1. Customized Care Assessments – You'll  never receive more support or care than you need. At Lake Seminole Square, every resident receives an initial and ongoing customized care assessment, so our staff can support you or your loved one in the best way possible.
2. Housekeeping Services – At our senior living community, residents benefit from weekly housekeeping and linen services, as well as personal concierge services as needed. This frees residents to focus more attention on the things that matter most to them instead of worrying about the tasks associated with daily living.
3. Around-the-Clock Medical Care – In an assisted living community, like Lake Seminole Square, residents benefit from 24-hour security and in-home emergency response, as well as around-the-clock medical staffing. Our staff also works to arrange medical appointments and other health care services to ensure residents stay on top of their health and wellness.
4. On-Site Services and Amenities – Our senior living community offers  something for every resident. With flexible dining programs, regularly scheduled transportation, a calendar of community events, an indoor heated pool, a fitness center, game rooms, an arts & crafts studio, and much more, residents can explore old hobbies and interests or discover new ones. Our goal is to help residents maintain their independence and thrive despite needing support with the tasks associated with daily living.
5. Homelike Floor Plans – At Lake Seminole Square, we offer several floor plans that make you feel right at home. We believe that when you find the layout you love, you'll feel at home and comfortable in your surroundings. All our senior living apartments feature bright sunny interiors with large windows, walk-in closets, Wi-Fi, and basic cable, and most utilities are included.
Assisted Living at Lake Seminole Square
If you or a loved one is considering downsizing to assisted living, consider all that we have to offer at Lake Seminole Square. Our distinct honor is to provide high-quality assisted living that provides the daily care and support you need while also helping you maintain your independence and take advantage of all the services and amenities our senior living community has to offer.
Ready to plan a visit? Contact us today to learn more about our assisted living community and to ask any questions you may have about what sets us apart from other senior living communities in and around Seminole, Florida.