6 Benefits of an Independent Living Lifestyle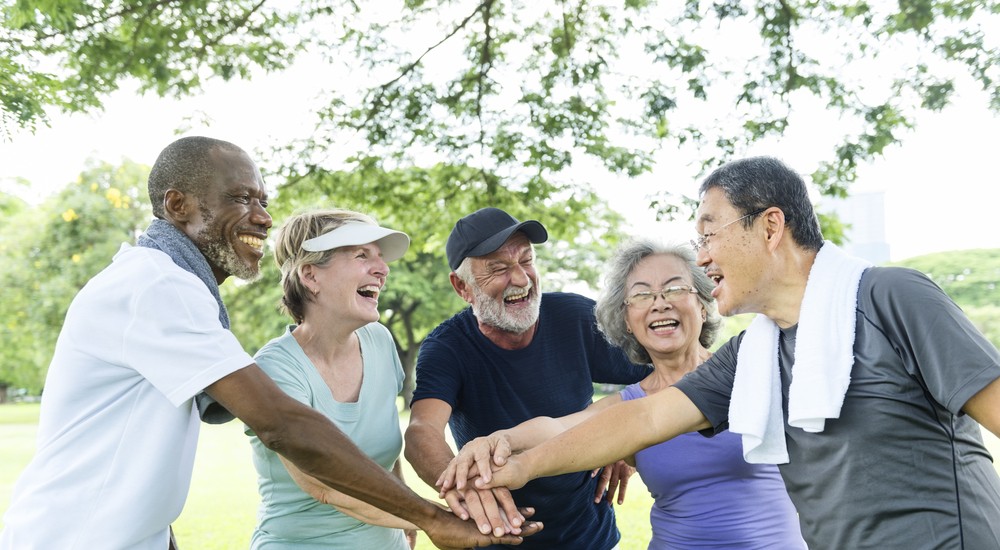 Do you like the idea of having the flexibility and freedom to follow your own path in retirement? Choosing to move to a senior living community when you're still active and healthy gives you the power to choose your future on your own terms. An independent living lifestyle is perfect for older adults who don't need assistance or care yet, but can benefit from the many conveniences offered in a senior living community.

1. Maintenance-free Living
One of the best perks of independent living is the freedom from the responsibility of home maintenance. You can leave behind the hassles of yardwork, meal preparation, cooking and cleaning. When you choose a one- or two-bedroom independent living floor plan at Lake Seminole, you can count on us to handle all your maintenance needs, inside and out. Because there's more to life than trimming trees and mowing the lawn!
2. Resort-style Amenities
An independent living lifestyle provides you with countless opportunities to pursue your personal passions, including a unique collection of senior living amenities that are yours to enjoy as you wish. With scenic walking trails, a fully equipped fitness center, multiple dining venues, and leisure activities like miniature golf and a lakeside dock and pontoon boat, life at Lake Seminole Square feels like a resort vacation you get to enjoy day after day.
3. Social Life
Numerous studies demonstrate the benefits of social interaction for older adults, and it's clear that maintaining relationships with peers and loved ones can promote well-being as we age. When you move to an independent living community, you'll find yourself naturally immersed in the community and meeting new people who share your interests and zest for life. There's always something fun to do, and it's even better in the company of friends.
4. Wellness Opportunities
An independent living lifestyle gives you the time and freedom to focus on wellness. Healthy living comes naturally when you have access to exercise classes, nutritious meal options, lifelong learning classes, and more activities to nurture the mind, body and spirit. At Lake Seminole Square, our wellness program offers a wide range of activities and programs to enhance your quality of life.
5. Financial Security
A Life Plan Community provides greater predictability and financial security compared to staying in your home. The monthly fees for independent living cover most of your living expenses in a single payment, which makes budgeting incredibly easy. And if your needs change in the future, you can transition seamlessly into assisted living on campus with little to no increase in the costs you pay.
6. Peace of Mind
When you choose a Life Plan Community like Lake Seminole Square, you can be assured that you'll have the support you need within the community for whatever life may bring. This peace of mind extends to your family members, who will rest easier knowing they won't have the burden of finding care for you if a crisis occurs in the future.
Live Your Best Life in Retirement 
Why wait to start enjoying the retirement you've earned? As an independent living resident at Lake Seminole Square, you can enjoy a vibrant community lifestyle where you can be as active as you like, combined with the safety and security of maintenance-free living. Check out these 5 signs you're ready for independent living and contact us to schedule a personal tour.